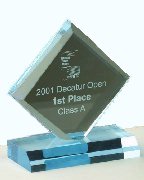 - 2008 Decatur Open -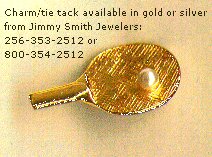 Last Updated: (11/16/2008)
Entry Form:
17th annual Decatur Open, August 16, 2008. Aquadome Recreation Center, Decatur, AL
Click here for an entry form. (See last year's results)
The field is limited to 71 players. This year the first 69 entries sold out on July 8 !!
If you sent in an entry form but are not listed below you will be contacted about whether you would like to be added to the Waiting List in case any one withdraws. If you are not contacted within a couple days of sending in your entry, please feel free to contact Chip Patton by e-mail or telephone (see the entry form for address and phone number.) We regret that we cannot handle more competitors. Thanks for your interest and enthusiasm !
Yevgeniy Puzyrev (1906) of Nashville, Tennessee won the first eBay spot at $56.01. Congrats, Yevgeniy!!
Michael Harris (1784) of Anniston, Alabama won the second bid for $53.26. Congrats, Mike!!
Both eBay winners will receive a door prize at the tournament.


The tournament starts in: (days:hrs:mins:secs)
Withdrawals:
If you are entered but will not be able to play, please contact us (call Chip Patton or email me at crpatton at-sign hiwaay.net) so that we may let someone else play! (If you withdraw for cause by August 11th and we fill your spot you will receive a refund. Withdrawals after August 11 are on a case-by-case basis, please contact us!)

From Where: Players hail from 9 different states! (AL, FL, GA, KY, MS, MO, NH, TN, TX)
Traveling the farthest: Danya Budiman, Salem, NH

You are visitor number :
(since June 30); Please visit our sponsors' web sites and show your appreciation!

The Shirt: See this year's design! (Artwork by Ashley Holmes.)

The Draw: The draw, showing who is playing in which round robin groups in the morning, will be printed in The Decatur Daily on Saturday, the morning of the tournament. Buy your copy!


*Ratings posted on USATT web site Aug. 8 will be used for the draw. We anticipate a few minor changes. (This has now been done!)

The Players:
(71 players are entered as of 7/25/2008. Ratings have been updated on 8/08!)


... Awards and Engraving Plus ...




...

...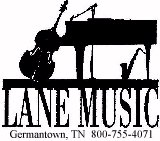 Click here for piano sale ...