18th annual Decatur Open Photos
Aug. 15, 2009, Aquadome Recreation Center
(Please visit the Decatur Open sponsors' sites)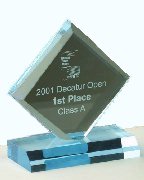 - 2009 Decatur Open -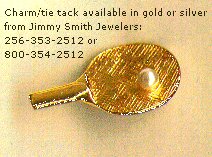 ... Awards and Engraving Plus ...




...

...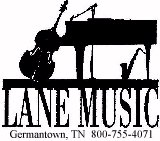 Click here for piano sale ...

(Click on photo for larger view)
(Updated August 30, 2009)
The following images are compliments of Brennen Smith, Ernesto Kawamoto and Michael Wetzel.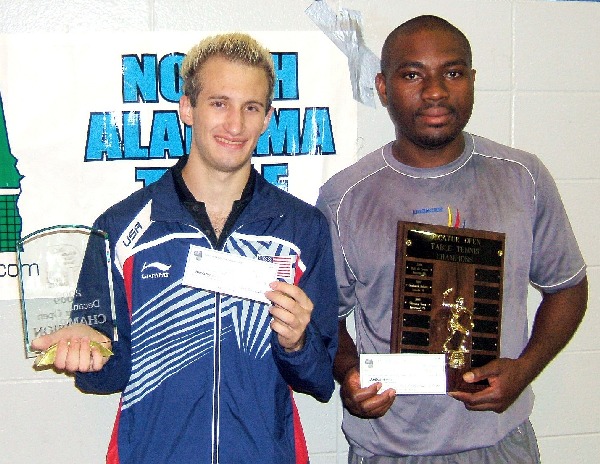 Decatur Open champion Chance Friend, left, and Didi DeSouza, finalist. Friend picked up $300, a gold table tennis tie tack from Jimmy Smith Jewelers and a nice acrylic plaque by Awards and Engraving Plus. Didi, the 2006 Decatur Open winner, pocketed $160.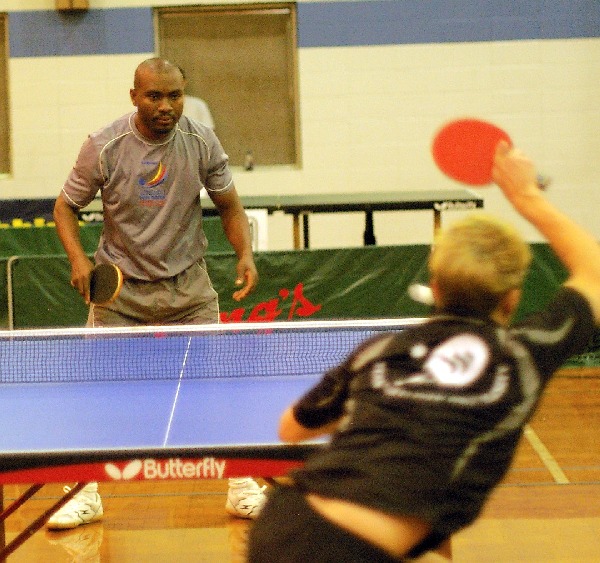 Didi DeSouza and Chance Friend battle in the finals.


Chance Friend defeated T.J. Beebe in the semifinals.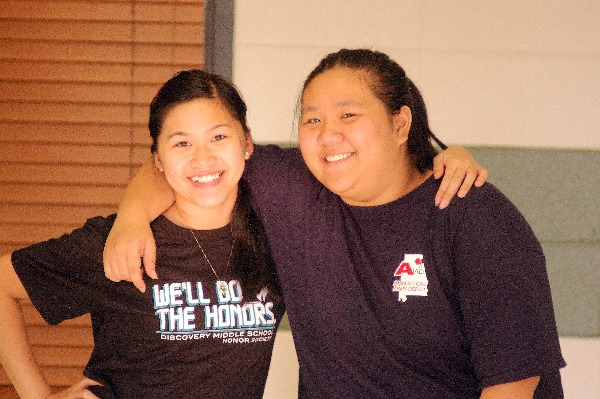 Cousins Celeste Fong, left, and Renee Chan had a good time in Decatur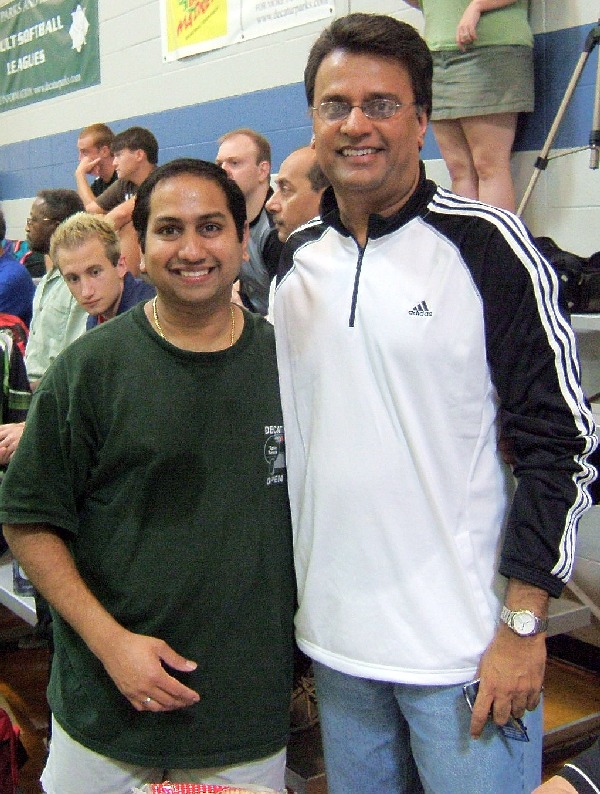 Arjun Shankaren, left, and Arun Kumar pose for a photo. Arjun is the 2007 Decatur Open champion and Kumar was ranked No. 4 in the United States in the early 1980s.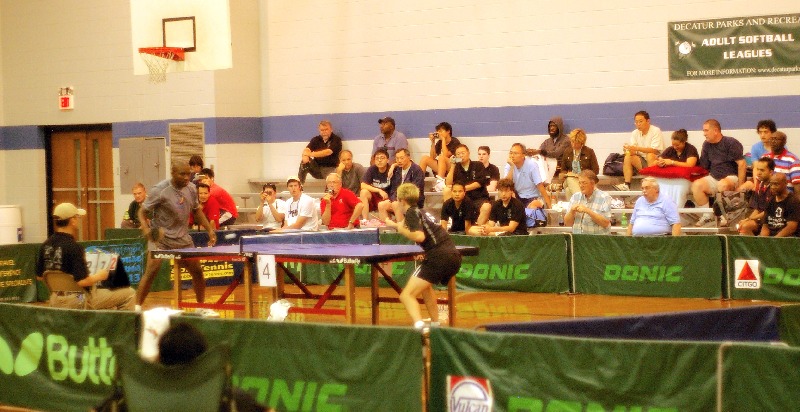 Chance Friend defeated Didi DeSouza 4-1 in the finals to win the 18th annual event.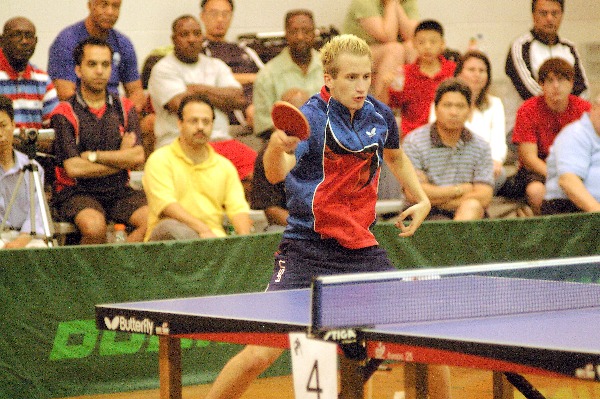 Seventeen-year-old Chance Friend of Crowley, Texas, became the second youngest winner of a Decatur Open.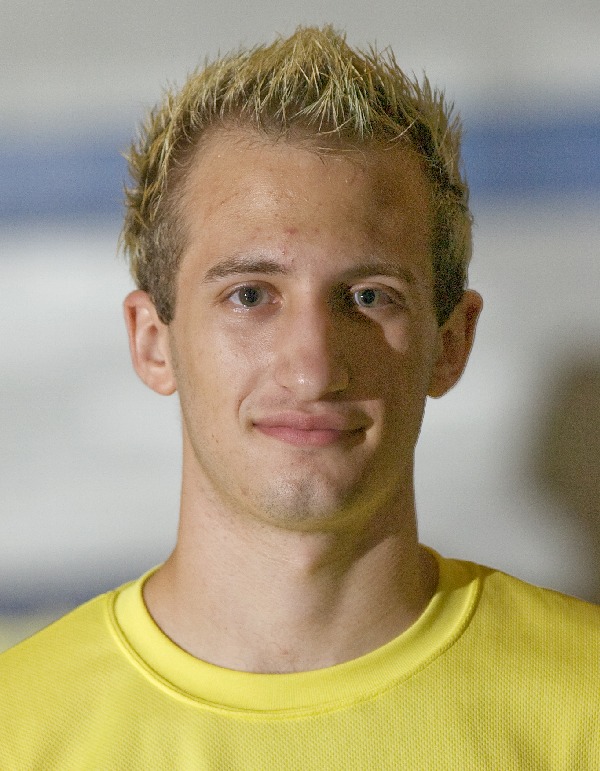 The Decatur Daily newspaper ran this headshot of Chance in the Aug. 15 edition, the morning of the tournament.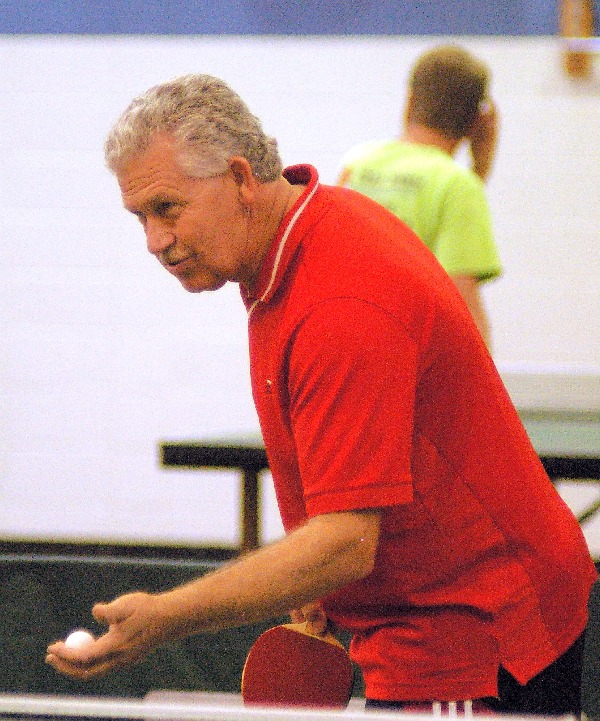 LA Johnston of Pensacola, Fla., was the buzz of the tournament. Going 6-2, Johnston received a nice adjustment and collected 213 points on the day to push his rating to his all-time high of 1973. Way to go, LA!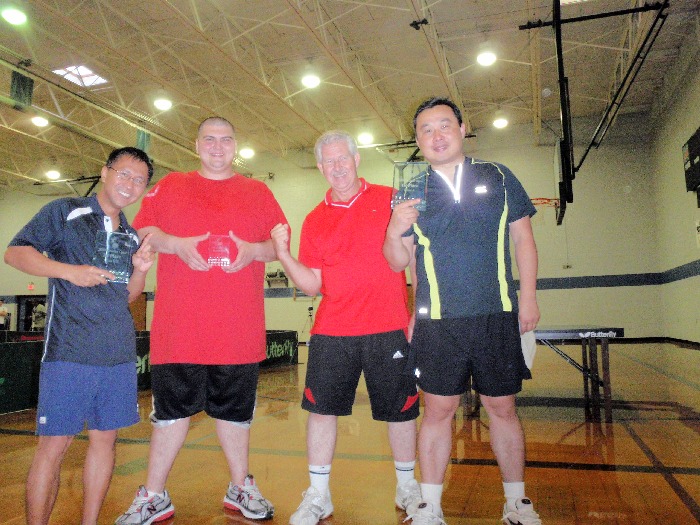 The guys from Northwest Florida didn't go home empty-handed. Gilbert Baguinon won Class BB. Brandon Angeles was a Class B semifinalist. LA Johnston carried home 213 rating points and David Yu was the Class A winner.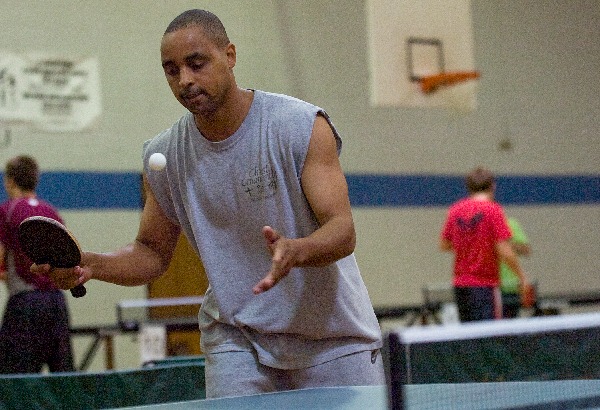 Reggie Wilson enjoyed playing in his first USATT tournament. He said he hopes to return to Decatur next year. This image by Decatur Daily photographer Brennen Smith appeared in the Aug. 16 Decatur Daily.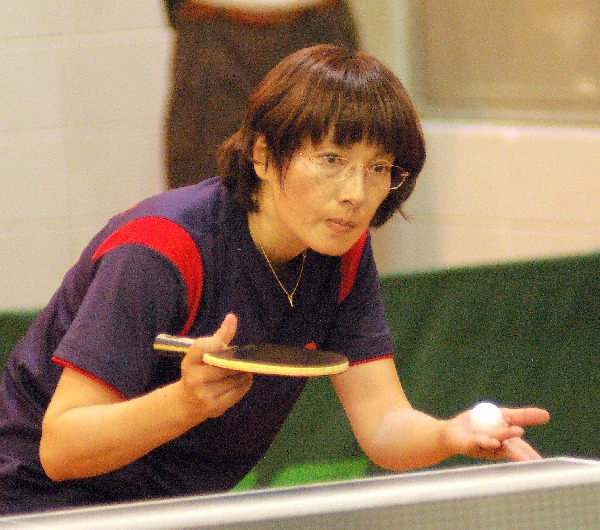 Hurami Sato had a good day finishing second in Class AA.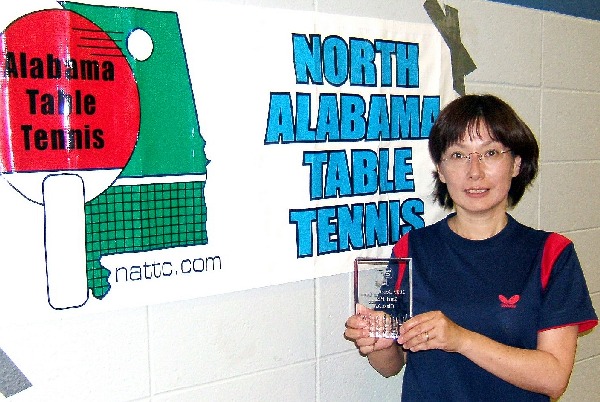 Hurami Sato of Madison, AL, the current Alabama women's champion, adds to her trophy collection.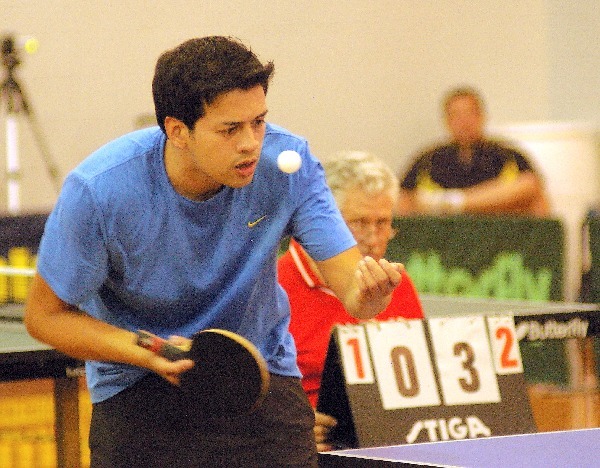 For the second year in a row, T.J. Beebe, the 1996 Decatur Open champ, lost in the semis. He won the tournament when he was 15.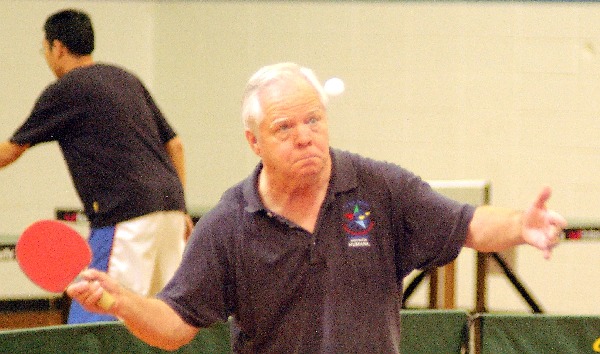 When he wasn't selling table tennis gear for Bumpernets, Duke Stogner was competing.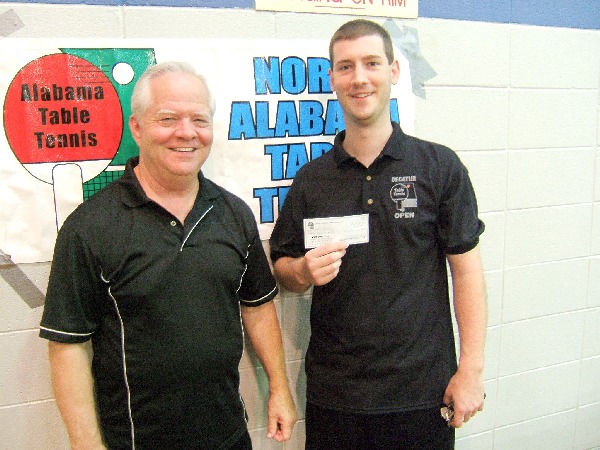 Bumpernets has been a sponsor of Decatur for the past 10 years. Here Duke Stogner, left, and Adam Brown show off Adam's winnings before packing and heading back to Birmingham. Adam is wearing the 2009 Decatur Open shirt. All players, staff and sponsors received polo shirts this year. Is that a first in USATT history?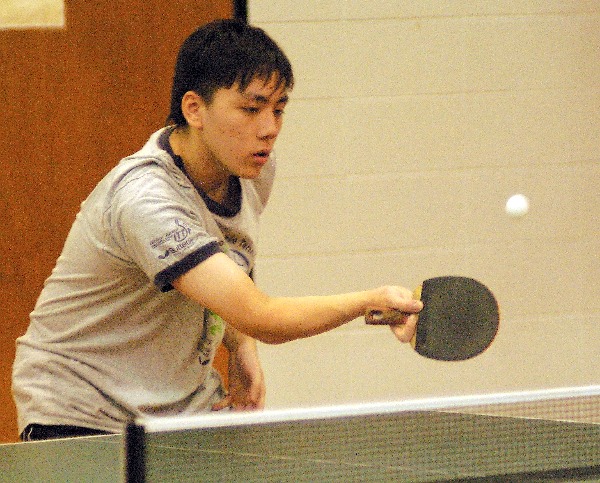 Trevor Chan is a rising junior.

The bleachers near center court are always a happening place all day long.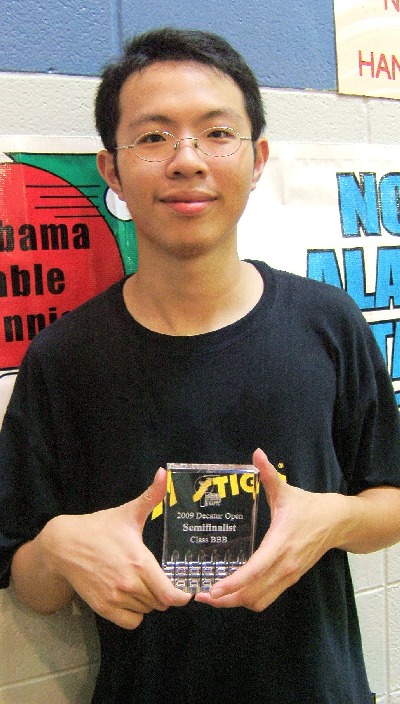 Tson Chan finished as a semifinalist in the tough Class BBB. He picked up a tournament-high 287 points. His rating is now a personal high of 1549. Congrats, Tson!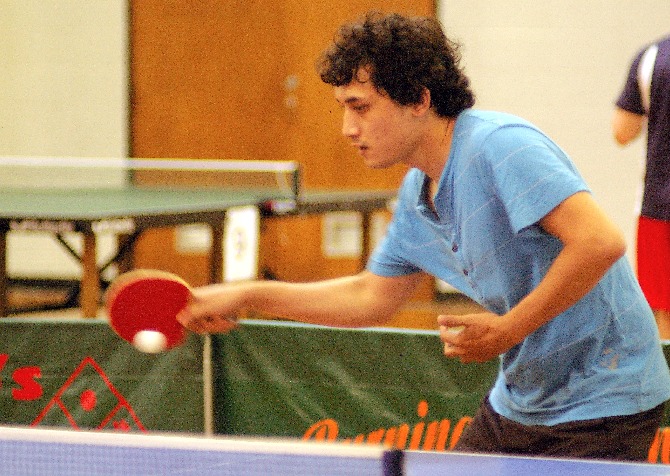 Ujwal Shrestha had a strong showing in the morning to make the championship division in the afternoon.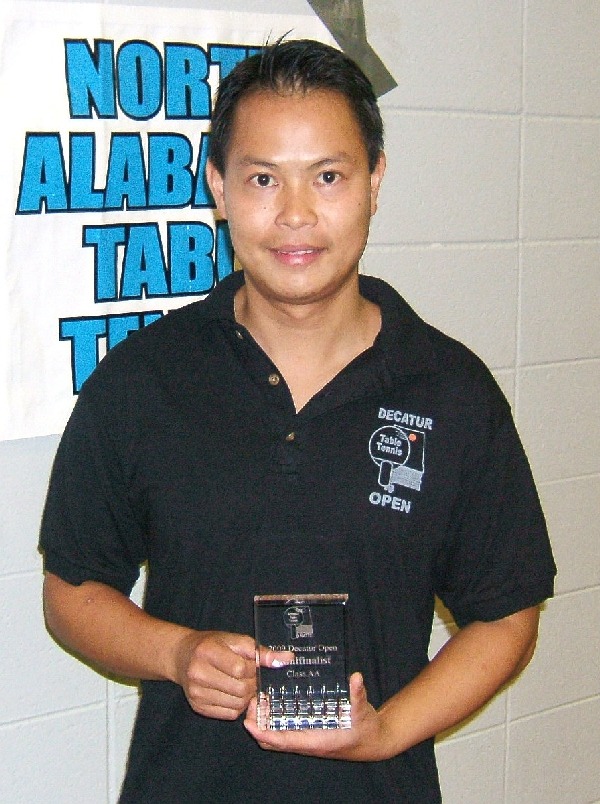 Nyguyen Tran of Tuscaloosa was a semifinalist in Class AA.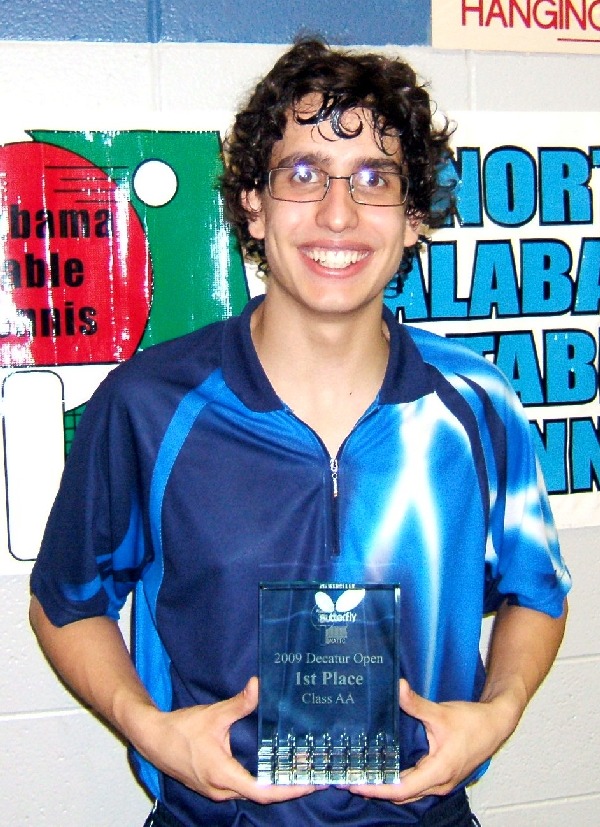 Congrats, Barnbabas Gonzalez! After a successful Junior Olympics performance, you picked up the Class AA first-place trophy. No easy feat!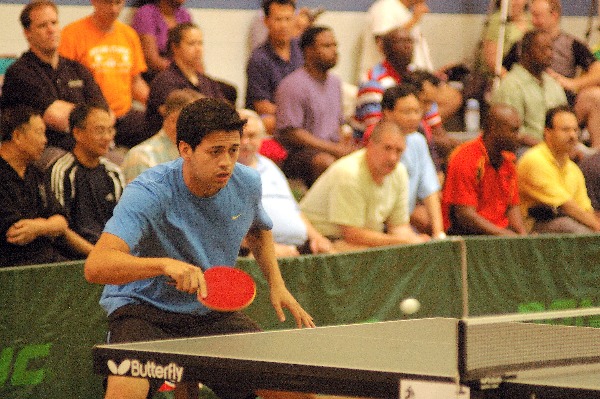 T.J. Beebe of Marietta, Ga., was the tournament's third seed and had plenty of people watching him play all day. He was one of three former champions in this year's field.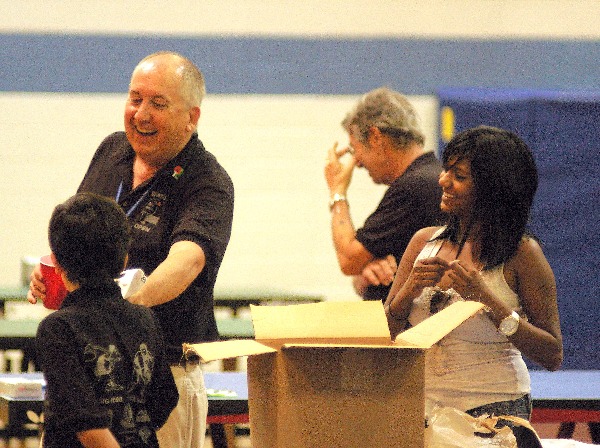 Winning a door prize is always part of the fun at the Decatur Open. Having fun drawing the door prizes, from left, are Mikie Wetzel, Mike Wetzel, Fred Mitchell and Rene. Providing the door prizes were Robbins Table Tennis, Bumpernets, Newgy, Lane Music Co., Wachovia Bank, Microtel Inn and Suites and Burningtree Country Club. Pepsi of Decatur provided drinks and Gatorade table tennis towels and Domino's provided delicious pizza at lunch for all the players and guests.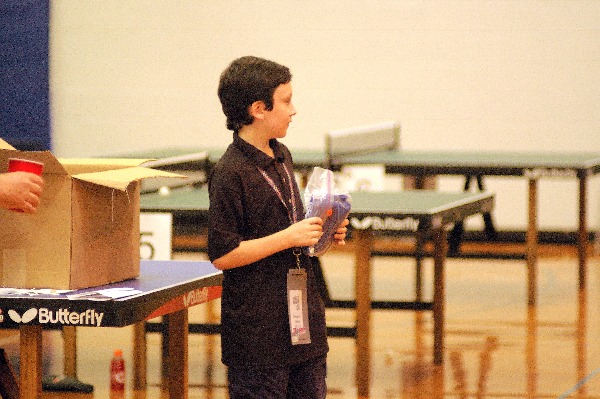 Mike Wetzel, 11, had the fun job of delivering door prizes to the lucky winners.

Former Polish junior team member Slawomir Waclawik was a Decatur finalist 2 years ago.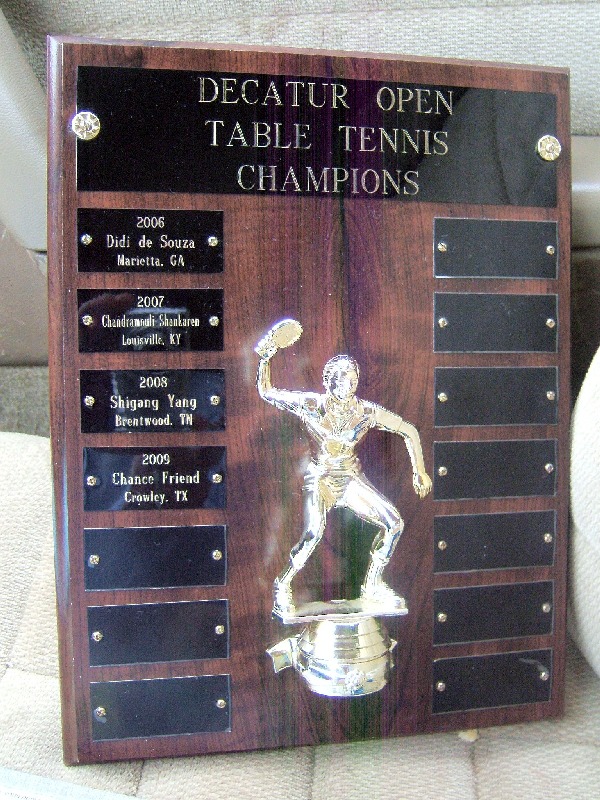 Chance Friend's name has already been added to the winners' plaque. The two plaques are displayed at the Aquadome Recreation Center the entire year.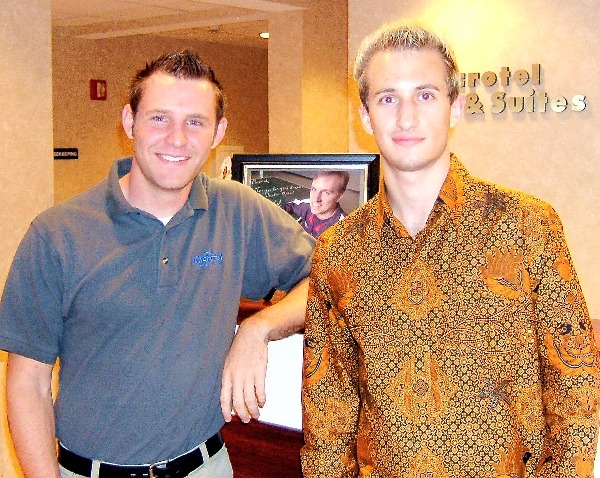 Talk about a small world! Tournament motel (Microtel) clerk Tyler Hanson, left, grew up as friends with Mark Hazinski in Indiana. Hazinski is a teammate of 2009 Decatur Open champion Chance Friend at Texas Wesleyan University. And that autographed photo between them is of 2001 and 2003 Decatur champ Sean O'Neill who stayed at the Mircotel Inn.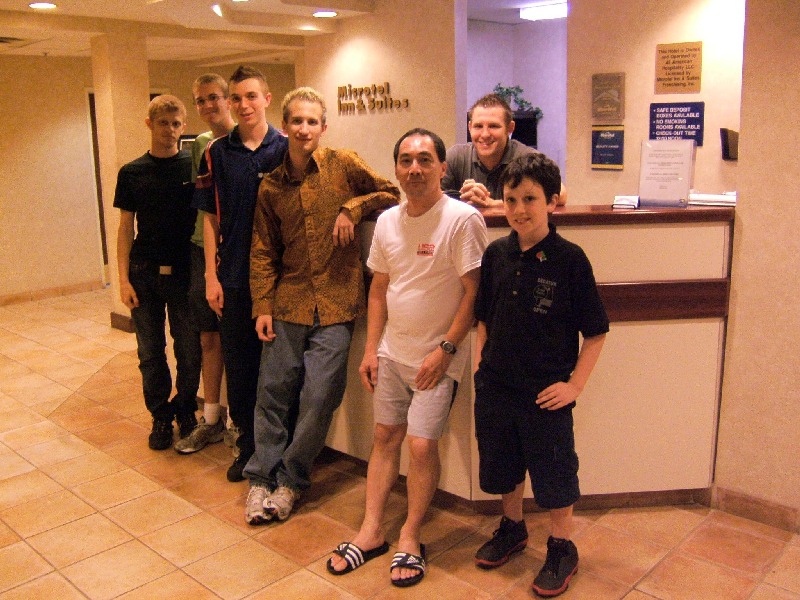 A couple hours after the tournament, a group gathers in the lobby of the tournament motel, Microtel Inn and Suites. From left, are Jonathan Campbell, Spencer Friend, Bryan Simcox, Chance Friend, Danya Budiman, Tyler Hanson and Mikie Wetzel.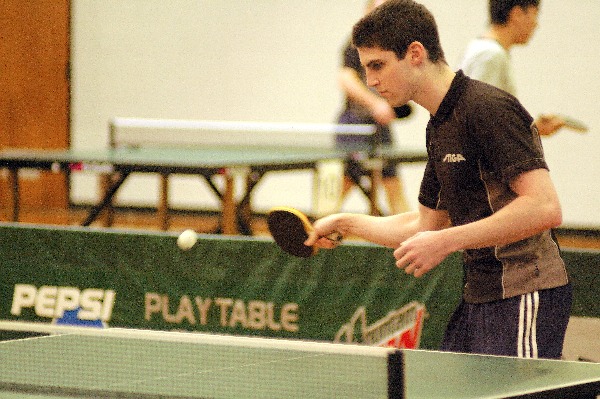 David Landry is the defending 2-time Alabama singles champion.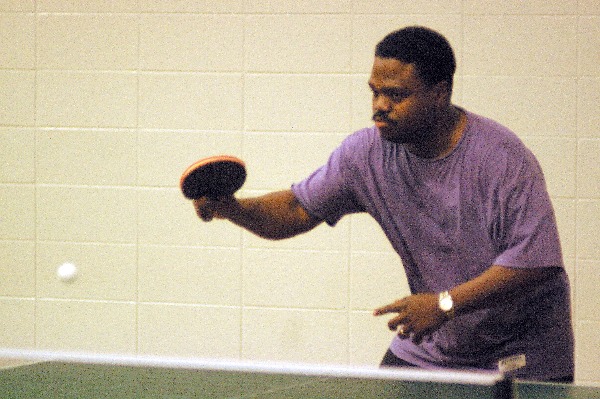 Dr. William Foster shows his forehand in the Decatur Open.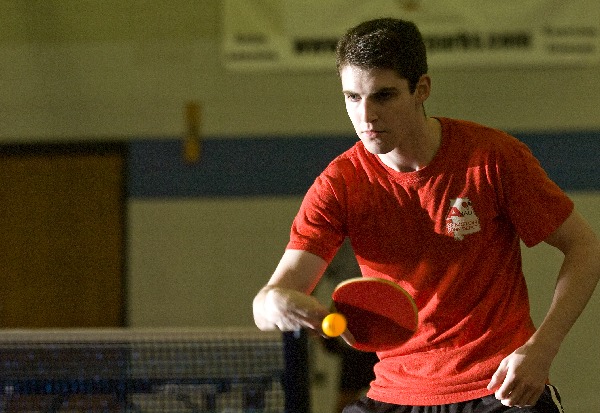 This image of David Landry was published in the Decatur Daily the morning of the tournament. He is shown wearing the Alabama Teams Championship shirt, which he has won the past four years.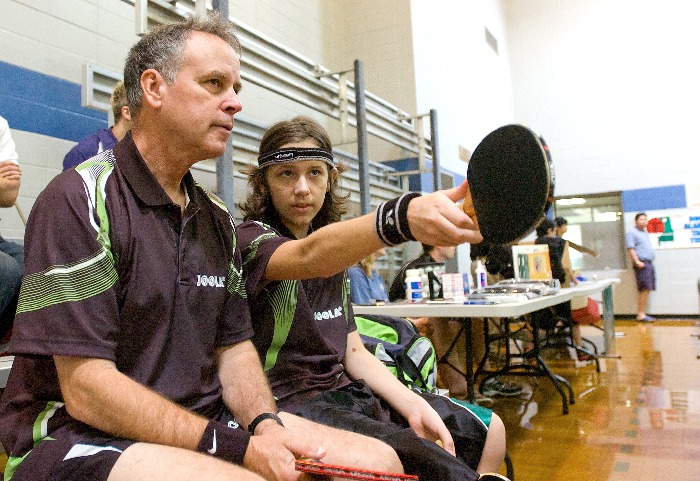 William Wickline and his grandson William Wicklilne II made the trip from Norfolk, Va., to play in Decatur. The Decatur Daily featured the pair in the Aug. 16 edition. This photo by Daily photographer Brennen Smith was published with the story by Cody Whitlock.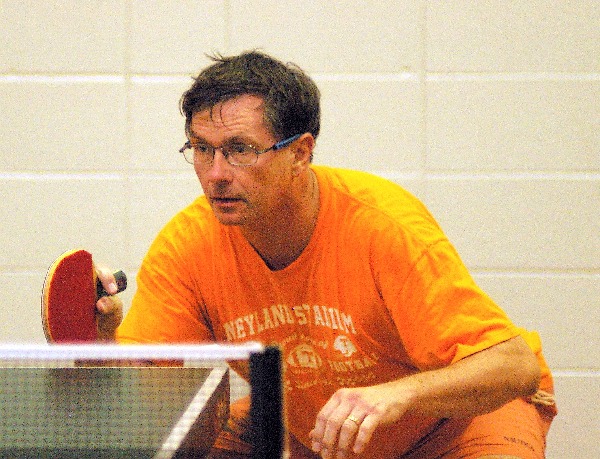 Sponsor and player Scott Lane says he hates to miss Decatur.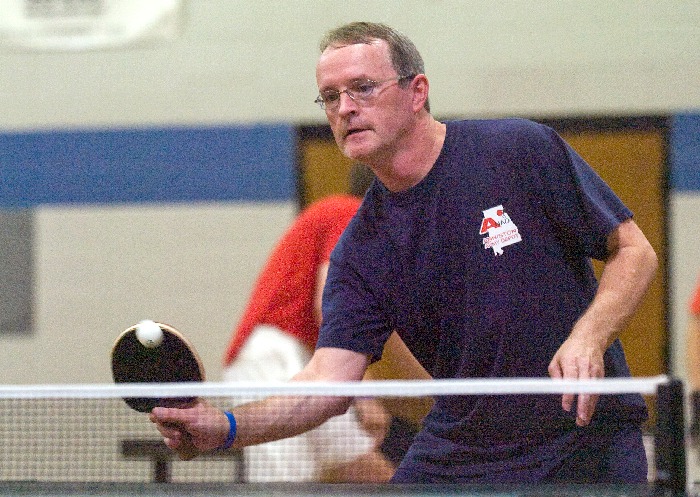 Mike Harris of Anniston competed in the Class AA division in the afternoon.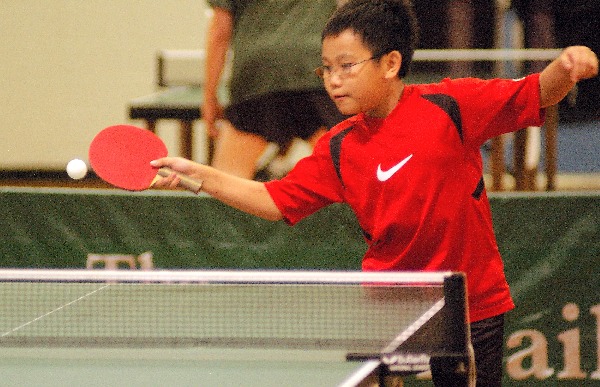 Nathan Ng, 10, is getting better every tournament.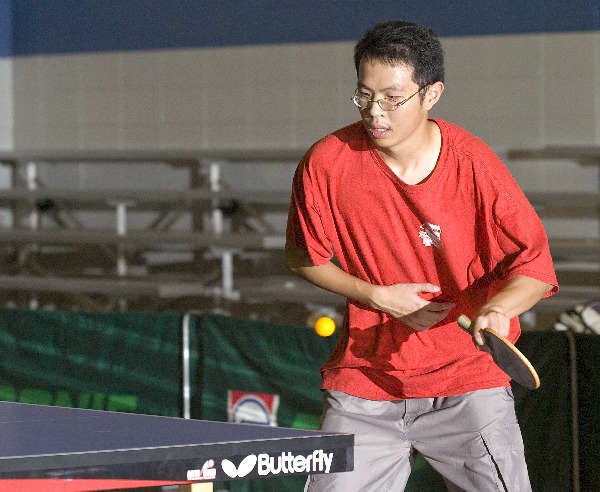 Tson Chan hits a forehand during Friday night practice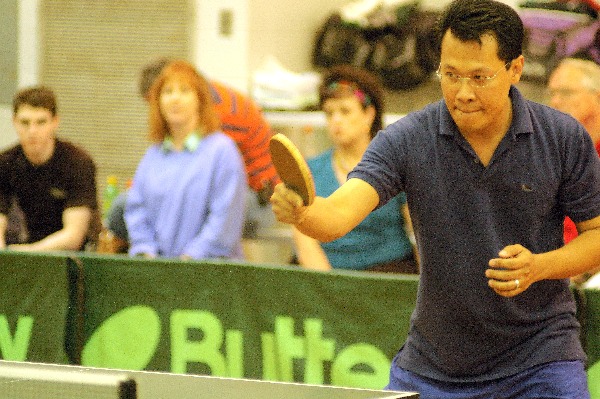 Leidy Handoko picked up another check in Decatur. This time as a semifinalist.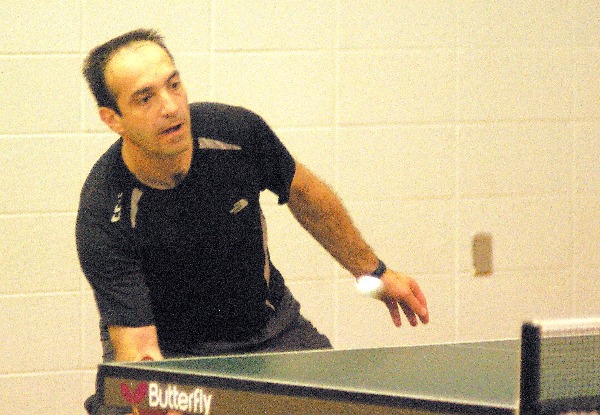 Adrian Nuta from Tennessee is a Decatur Open regular.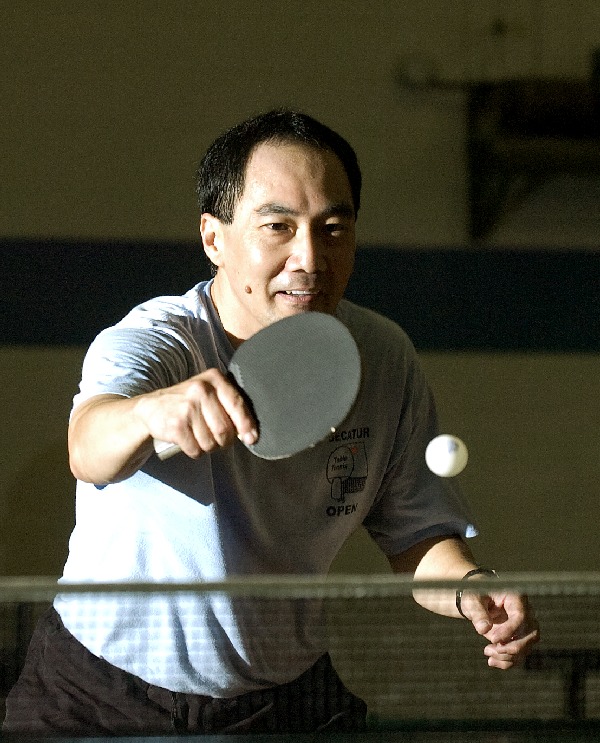 Danya Budiman of Crowley, Texas, is a longtime regular of the Decatur Open. This year he came as a player and adviser for champion Chance Friend.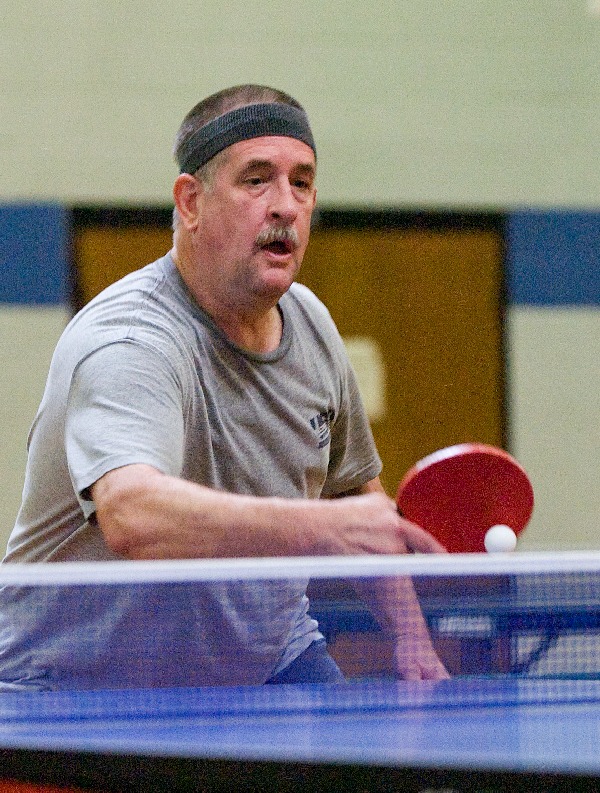 Denis Fritchie always seem to enjoy battling it out in the morning and afternoon RR events. He is one of the Memphis regulars making the tournament.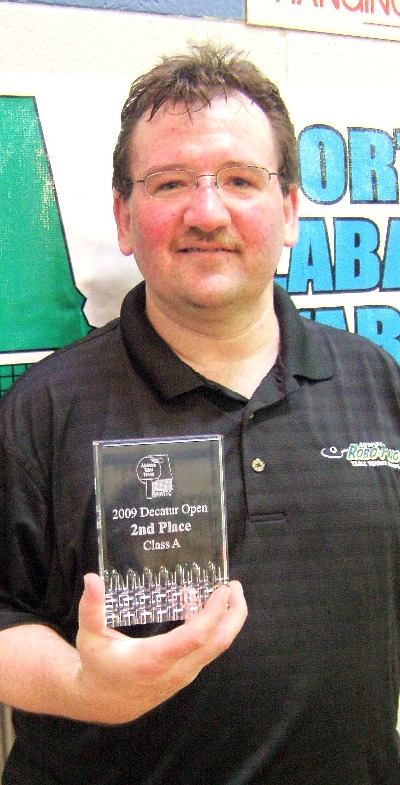 Newgy's Roger Dickson provided four nice door prizes and even picked up a trophy.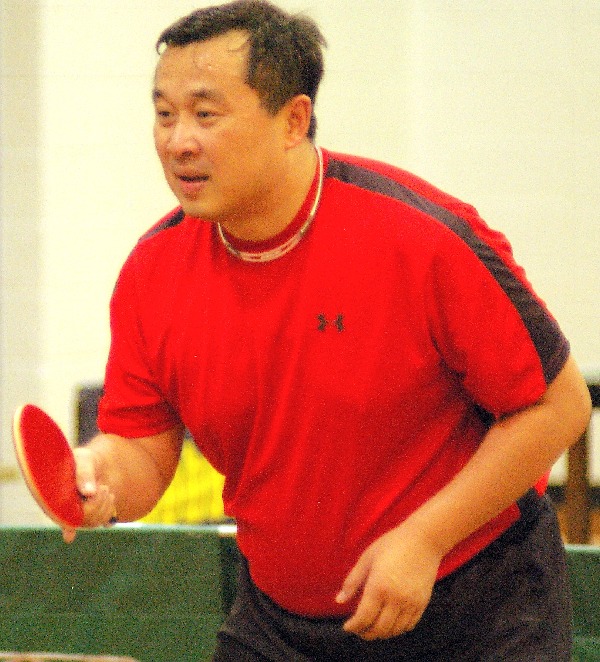 David Yu won Class A as a first-timer to Decatur.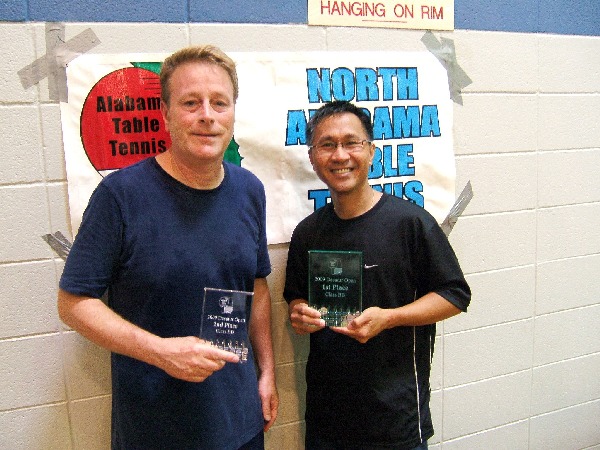 Dick Cloyd of Huntsville and Gilbert Baguinon of Fort Walton Beach, Fla., became friends meeting in the Class BB finals.

For additional photos visit: http://www.flickr.com/photos/39335219@N05/sets/72157621970956243