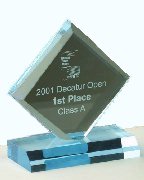 - 2009 Decatur Open -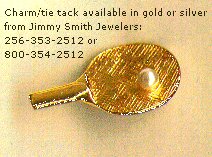 Last Updated: (08/25/2009)
Entry Form:
Click here for an entry form ( Now Available ! ).

18th annual Decatur Open, August 15, 2009. Aquadome Recreation Center, Decatur, AL
(See last year's results)



The tournament starts in: (days:hrs:mins:secs)



Withdrawals:
If you are entered but will not be able to play, please contact us (call Chip Patton or email me at crpatton at-sign hiwaay.net) so that we may let someone else play! (If you withdraw for cause by August 10th and we fill your spot you will receive a refund. Withdrawals after August 10 are on a case-by-case basis, please contact us!)

From Where: Players hail from 10 different states! (AL, FL, GA, IL, KY, LA, MS, TN, TX, VA)
Traveling the farthest: William Wickline and William Wickline II coming from Norfolk, VA are traveling 770 miles, slightly farther than Chance Friend, Danya Budiman and Bryan Simcox coming from Crowley and Keller, TX

You are visitor number :
(since June 24); Please visit our sponsors' web sites and show your appreciation!

The Shirt: See this year's design! (Artwork by Here's Your Sign)

The Draw: The draw, showing who is playing in which round robin groups in the morning, will be printed in The Decatur Daily on Saturday, the morning of the tournament. Buy your copy!


*Ratings posted on USATT web site Aug. 7 will be used for the draw. We anticipate a few minor changes.

The Players:
(71 players are entered as of 8/12/2008 (We've had 5 withdrawals, replaced all of them, so far). Ratings were updated on 8/8!)
The field is limited to 71 players. This year the first 69 entries sold out on July 21 !!


The final two slots were auctioned on eBay and won by Bryan Simcox of Keller, Texas and Gilbert Baguinon of Fort Walton Beach, Florida. Congrats!
Both eBay winners will receive a door prize at the tournament.


... Awards and Engraving Plus ...




...

...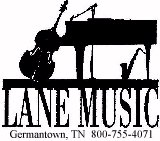 Click here for piano sale ...