19th annual Decatur Open Photos
Aug. 20, 2011, Aquadome Recreation Center
(Please visit the Decatur Open sponsors' sites)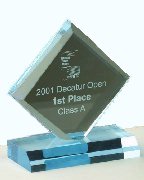 - 2011 Decatur Open -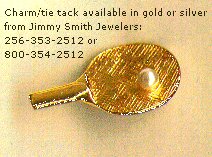 ... Awards and Engraving Plus ...




...

...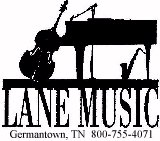 Click here for piano sale ...

(Click on photo for larger view)
(Updated September 27, 2011)
The following images are compliments of Gary Cosby Jr., and Michael Wetzel.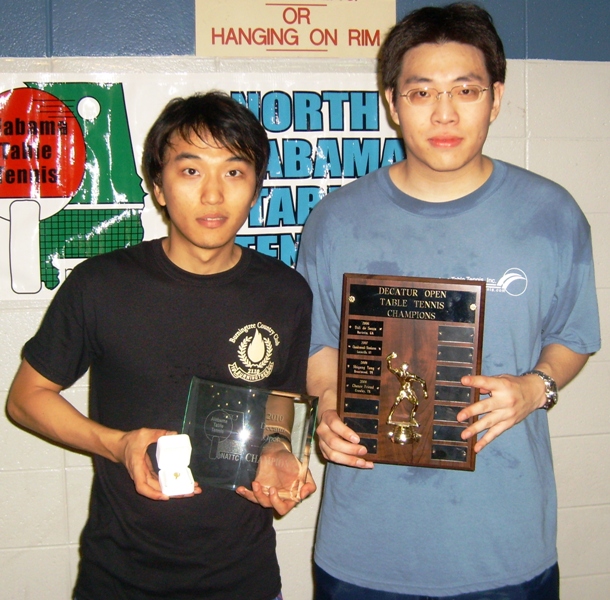 REPLACE TEXT: Decatur Open champion Bong Geun Kim picked up $300, a gold table tennis tie tack from Jimmy Smith Jewelers and a nice glass trophy by Awards and Engraving Plus. He defeated John Mar in the finals. Mar won $180.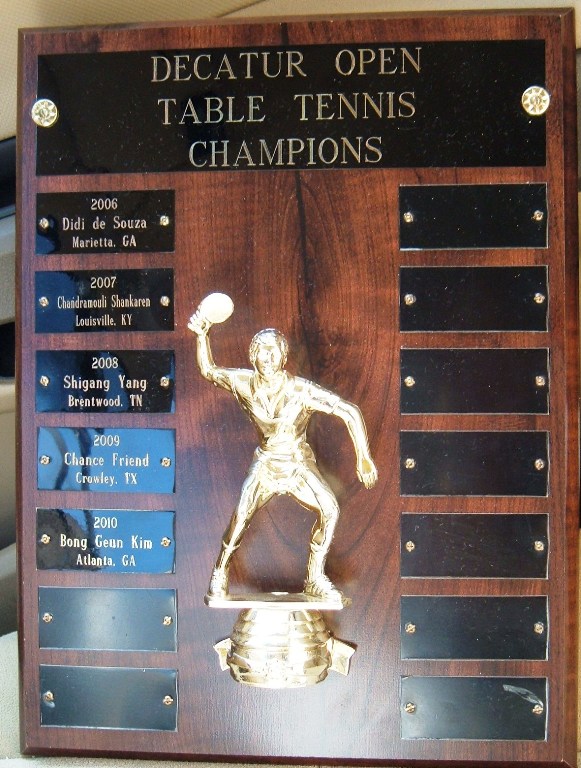 At the end of the day, it is all about getting your name on the champions' trophy which hangs in the Aquadome Recreation Center throughout the year. Here's a shot of the second of two trophies bearing the names of the winners of the 19 Decatur Opens. Congratulations to them all!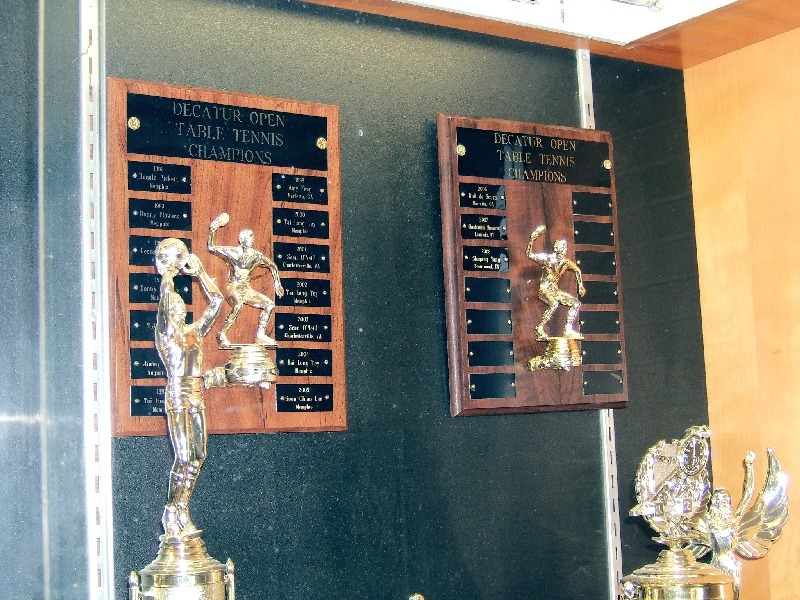 Here are both Decatur Open champions plaques on display at the Aquadome!