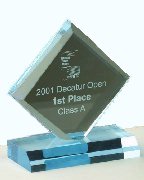 - 2011 Decatur Open -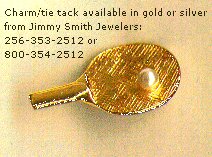 Last Updated: (08/28/2011)
See who won our tournament in the past by visiting our Past Champions Page (includes three former Olympians!)
Entry Form:
Click here for an entry form .

20th annual Decatur Open, August 20, 2011. Aquadome Recreation Center, Decatur, AL
(See last year's results)



The tournament starts in: (days:hrs:mins:secs)



Congratulations:
The 2011 Decatur Open champion is John Mar of Atlanta. He defeated Yuichi Kageyama of Franklin, Tenn., 4-2 in the finals.

From Where: Players hail from 6 different states! (AL, FL, GA, TN, TX, MS)
Traveling the farthest: Brandon Gardner, Hurst, Texas

You are visitor number :
(since June 24); Please visit our sponsors' web sites and show your appreciation!

The Shirt: See this year's design!
2010 action video: Last year, Juergen Beck of Freedom Light Productions did a splendid video on the tournament.
Click here to watch the 1 minute, 15 second video. It'll be worth your time.

The Draw: The draw, showing who is playing in which round robin groups in the morning, will be printed in The Decatur Daily on Saturday, the morning of the tournament. Buy your copy!


*Ratings posted on USATT web site Aug. 12 will be used for the draw.

The Players:
(69 players are entered as of 7/25/2011, 10 PM CDT. Ratings were updated on 8/12!)
The field is limited to 71 players. This year the first 69 entries sold out Monday, July 25!!

Congratulations to Yuichi Kageyama, 2238, and Herb Bennett, 1624, for winning the two eBay spots into the Decatur Open.



... Awards and Engraving Plus ...




...

...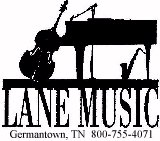 Click here for pianos ...