---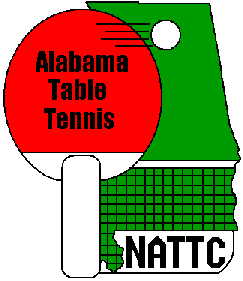 Established 1983

No Club Meeting this Week! (9/14/2017)
Brahan Spring Rec Center is closed while refinishing the floors. See you 9/21/17 !
Now playing on Thursdays!
The club currently meets from 6 p.m. to 9 p.m. Thursday at Brahan Spring Recreation Center in Huntsville
And a smaller group meets at the Aquadome Recreation Center in Decatur from 5 p.m. to 8 p.m. Tuesdays through the summer.
No Decatur Open this year
Congrats to Chao Liao of Auburn for winning the 2016 singles championship and to Ben Hartwiger, 15, and Ivan Skripnik, 61, for winning the championship doubles in Anniston on May 14.
You are visitor number:
Current Sponsors:
---