---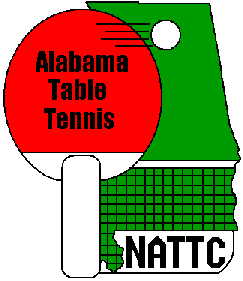 Established 1983

Now playing on Wednesdays during basketball season.
The club currently meets from 6 p.m. to 9 p.m. at Brahan Spring in Huntsville
And a smaller group meets at the Aquadome gym in Decatur from 5:30 - 8:30 pm on Mondays (Not during the summer) Call the Aquadome to confirm.
A group may be playing on Saturdays 10 - 2:00 in Decatur at the Aquadome, also. Check with member Tom Mann, who handles the reservations.
You are visitor number:
Current Sponsors:
---